He hasn't released an album of new material since 1993, but Billy Joel's place in the pop-rock pantheon is secure nonetheless. His concerts are still massively popular, of course. But beyond that, Joel's back catalog — the first half of which is the subject of The Vinyl Collection, Vol. 1, a new box set from Sony/Legacy — is enough to make him one of the top artists of the 1970s and '80s. Here are 10 of his best albums, ranked from bottom to top!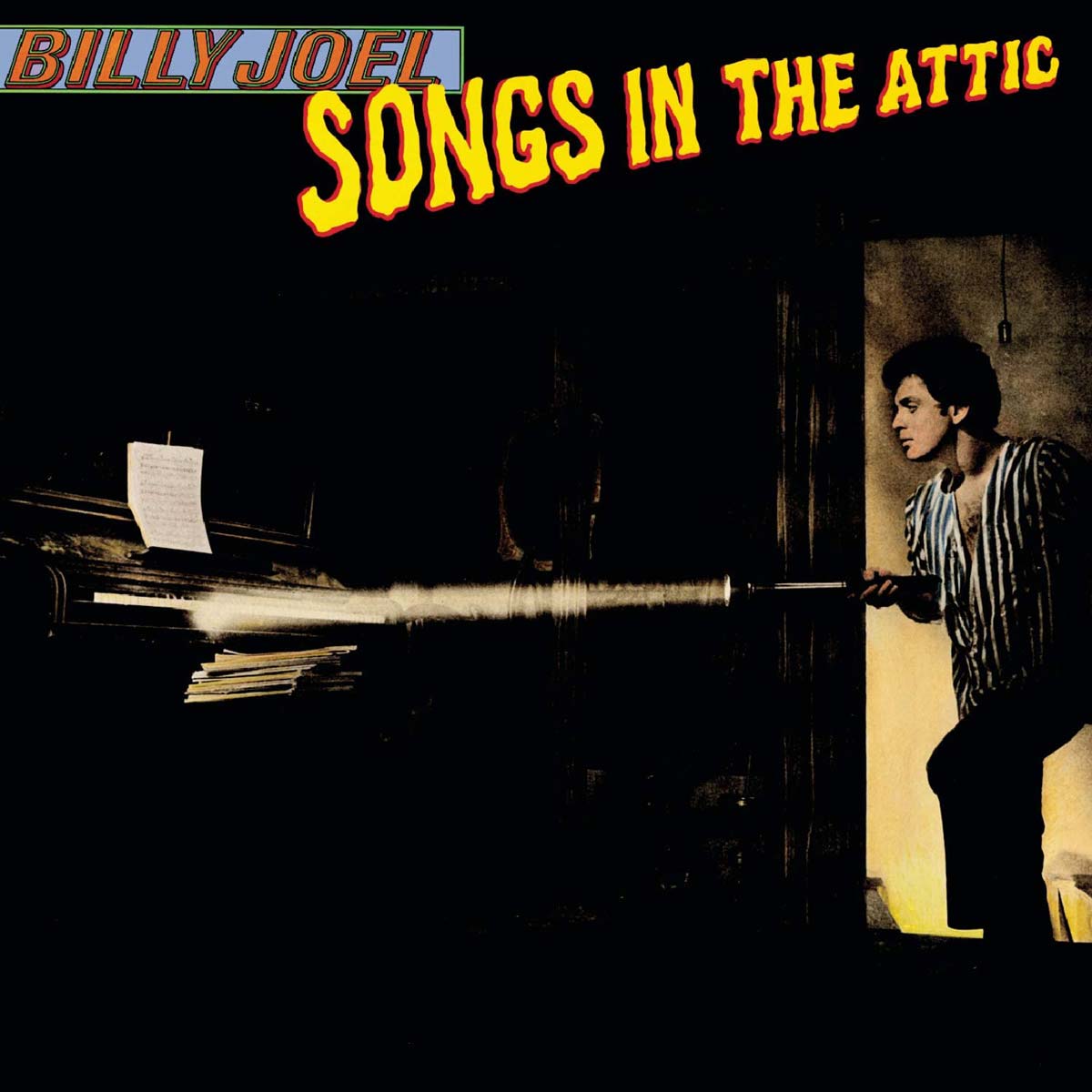 10

 Songs in the Attic (1981)

For his first live disc, Joel tried something a bit different. Songs in the Attic, released in the fall of 1981, featured 11 tracks from the four albums released before The Stranger made him a superstar.  It was Joel's way of giving the newer members of his audience some insight into the songs he was writing during the first half of the 1970s. Among its other virtues, Songs in the Attic made a hit of "She's Got A Way," which originally appeared on Cold Spring Harbor and which very few people had heard up until then.
---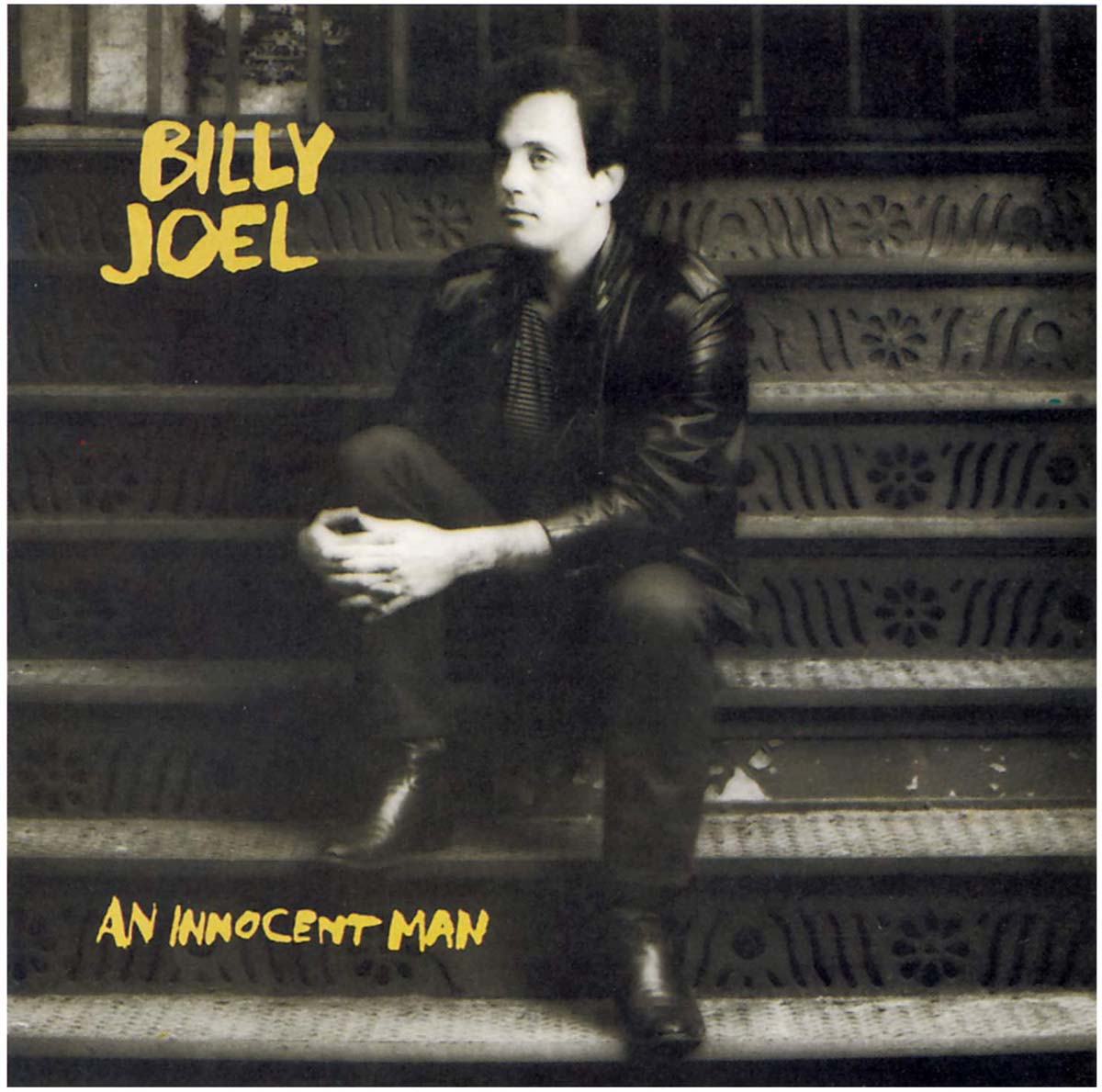 09

 An Innocent Man (1983)

While not his best album lyrically, An Innocent Man was arguably Joel's lightest, most fun studio outing: a tribute to the music he grew up listening to in the '50s and '60s. It was also a huge commercial success, spawning no fewer than six hit singles! These ranged from the upbeat "Tell Her About It" to the reflective title track to the wonderful, a capella "The Longest Time." 
---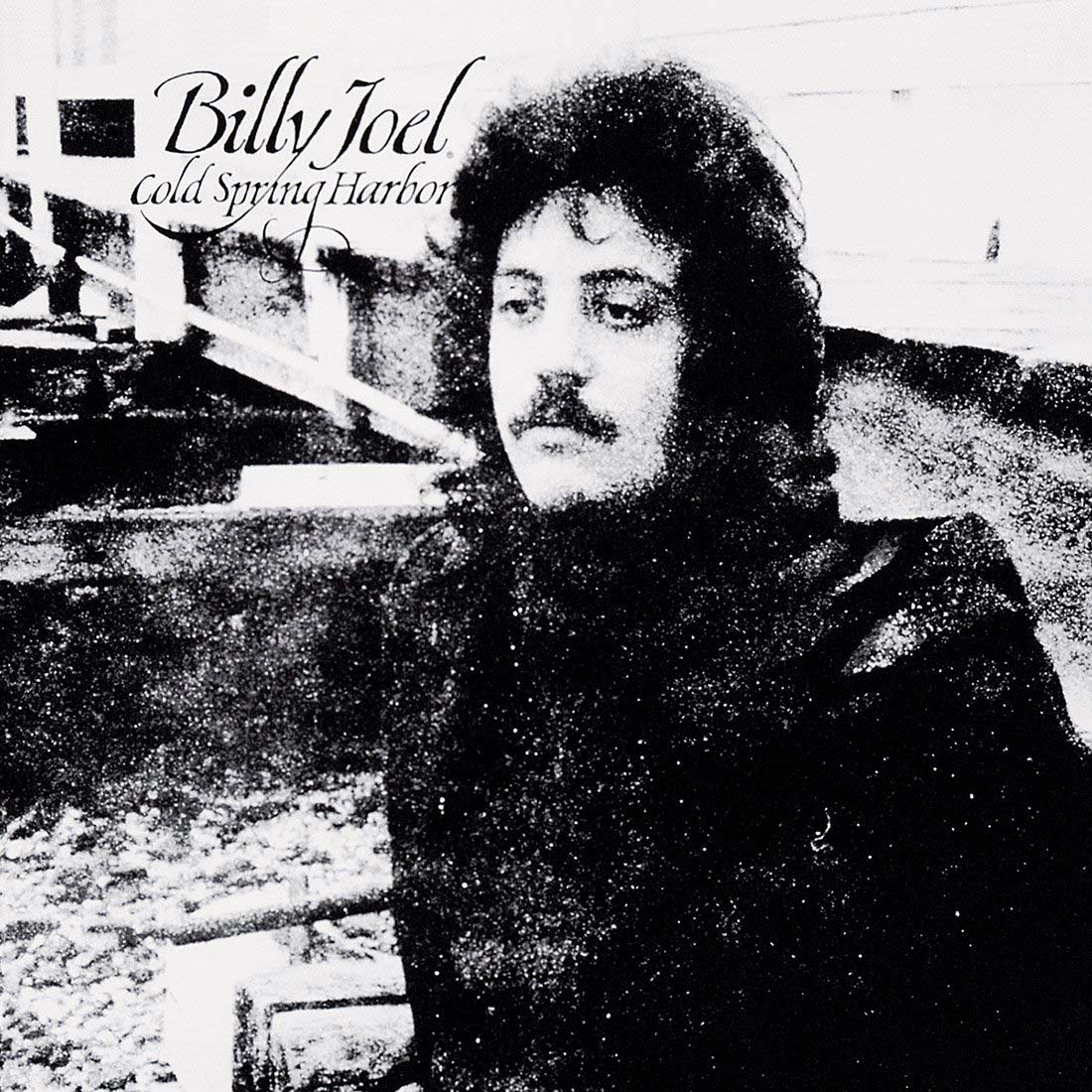 08

 Cold Spring Harbor (1971)

Cold Spring Harbor was Joel's first solo recording, a pretty straightforward singer-songwriter outing released in 1971. He had not yet signed to Columbia Records, the songs were uneven and something went wrong during the mastering process, causing Joel's voice to sound — as he once said — like Alvin from The Chipmunks! Despite all that, Cold Spring Harbor had its moments: the ballad "She's Got A Way," which would become a hit a decade later (see Album #10), the caustic rocker "Everybody Loves You Now" and — this writer's favorite — the beautiful album closer, "Got To Begin Again."  
---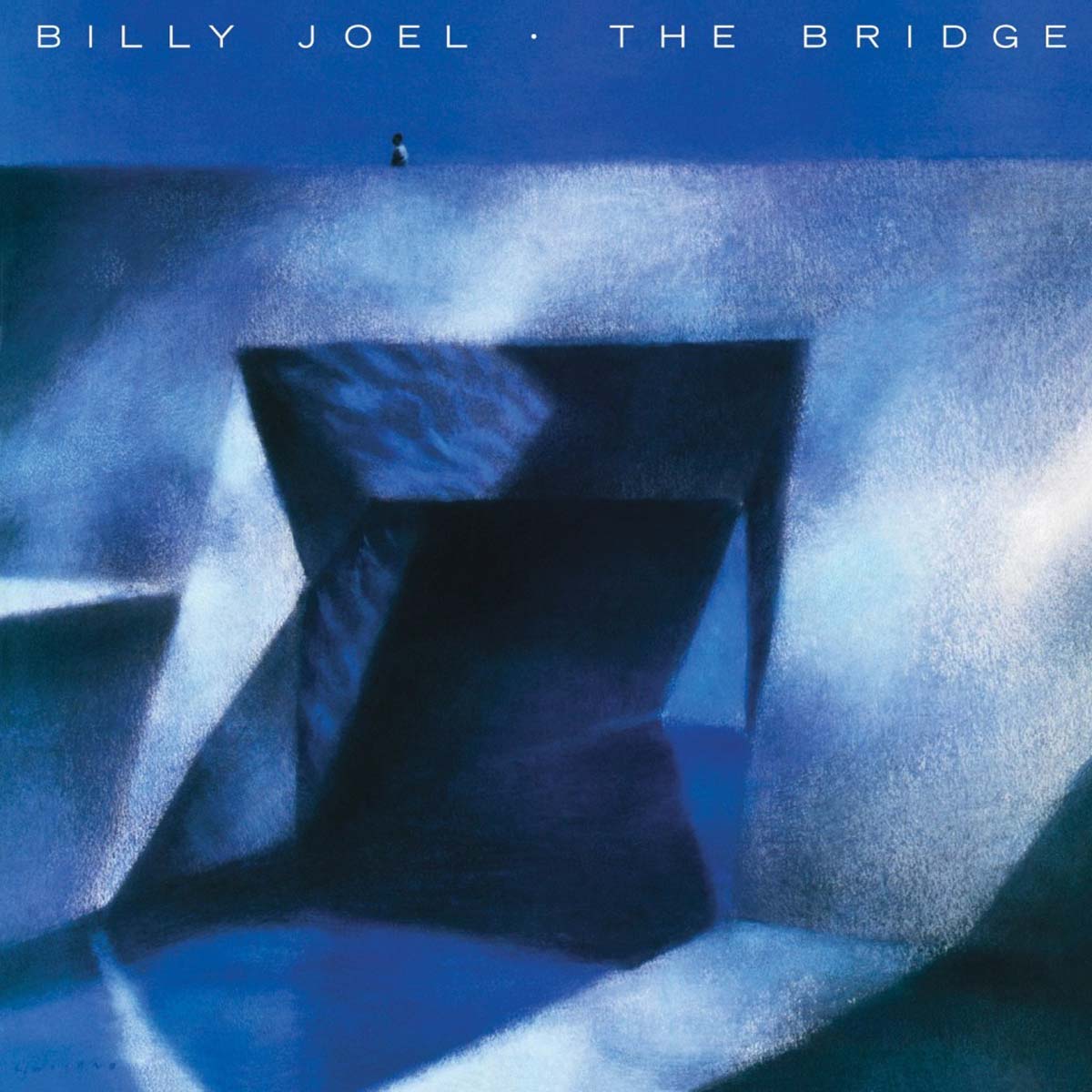 07

 The Bridge (1986)

Joel returned from a three year hiatus — his longest break at the time — with The Bridge, a solid and very diverse disc. Musically, there's a little bit of everything here: the love song "This Is the Time," the '40s-style "Big Man on Mulberry Street," rockers like "A Matter of Trust" and "Code of Silence" and Joel's love song to the piano, "Baby Grand" (a duet with the great Ray Charles). 
---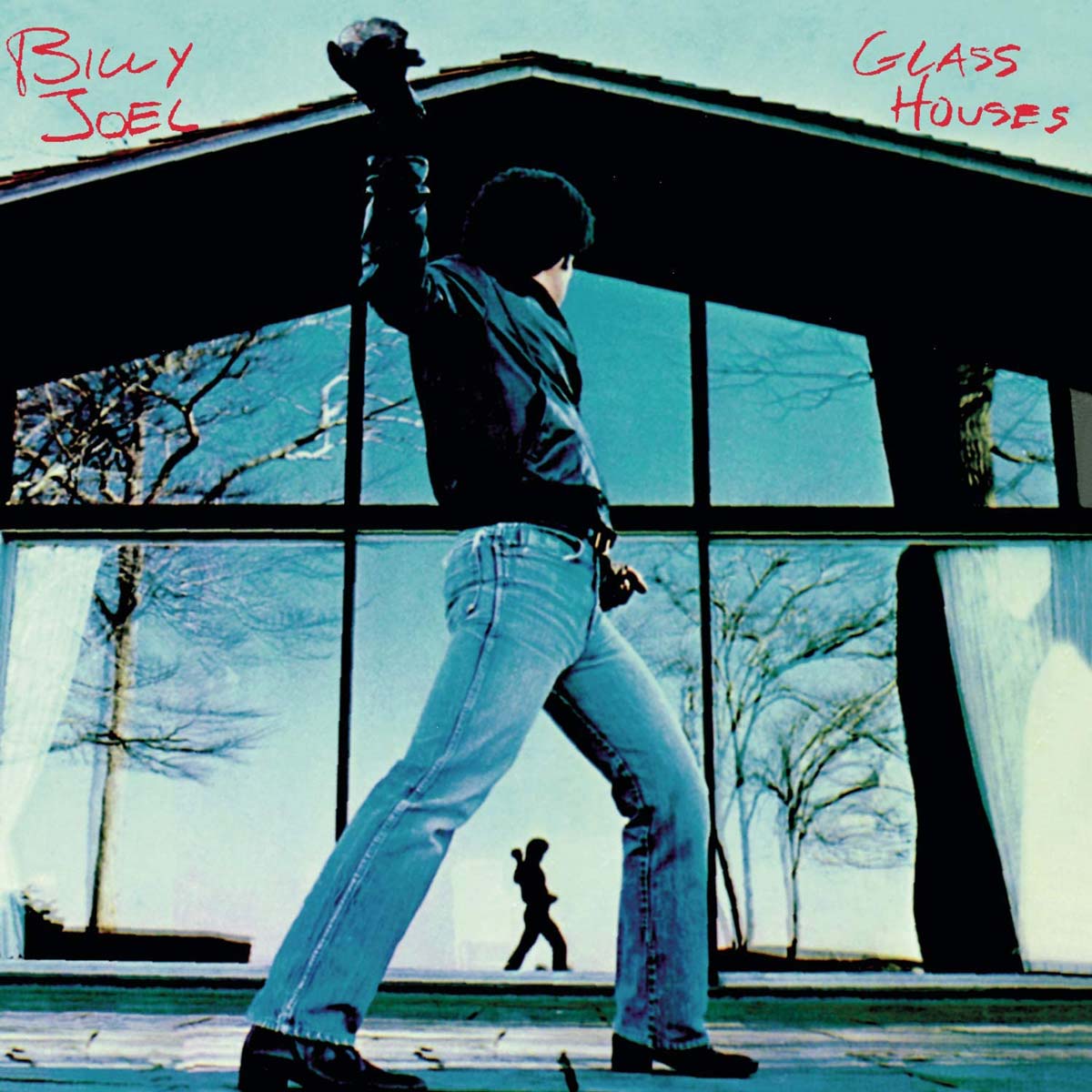 06

 Glass Houses (1980)

Released at the dawn of the '80s, Glass Houses was Joel's New Wave album. True, he may have been jumping on the skinny tie bandwagon — but most of these songs worked (and it's worth noting that Joel had been wearing skinny ties before they became fashionable!). Glass Houses was at its best when it rocked: "It's Still Rock and Roll To Me" became his first #1 hit and both "You May Be Right" and the Cars-like "Sometimes A Fantasy" were also popular. The album's one misfire was "C'etait Toi," a ballad sung partly in French which even The Piano Man himself admits wasn't very good.
---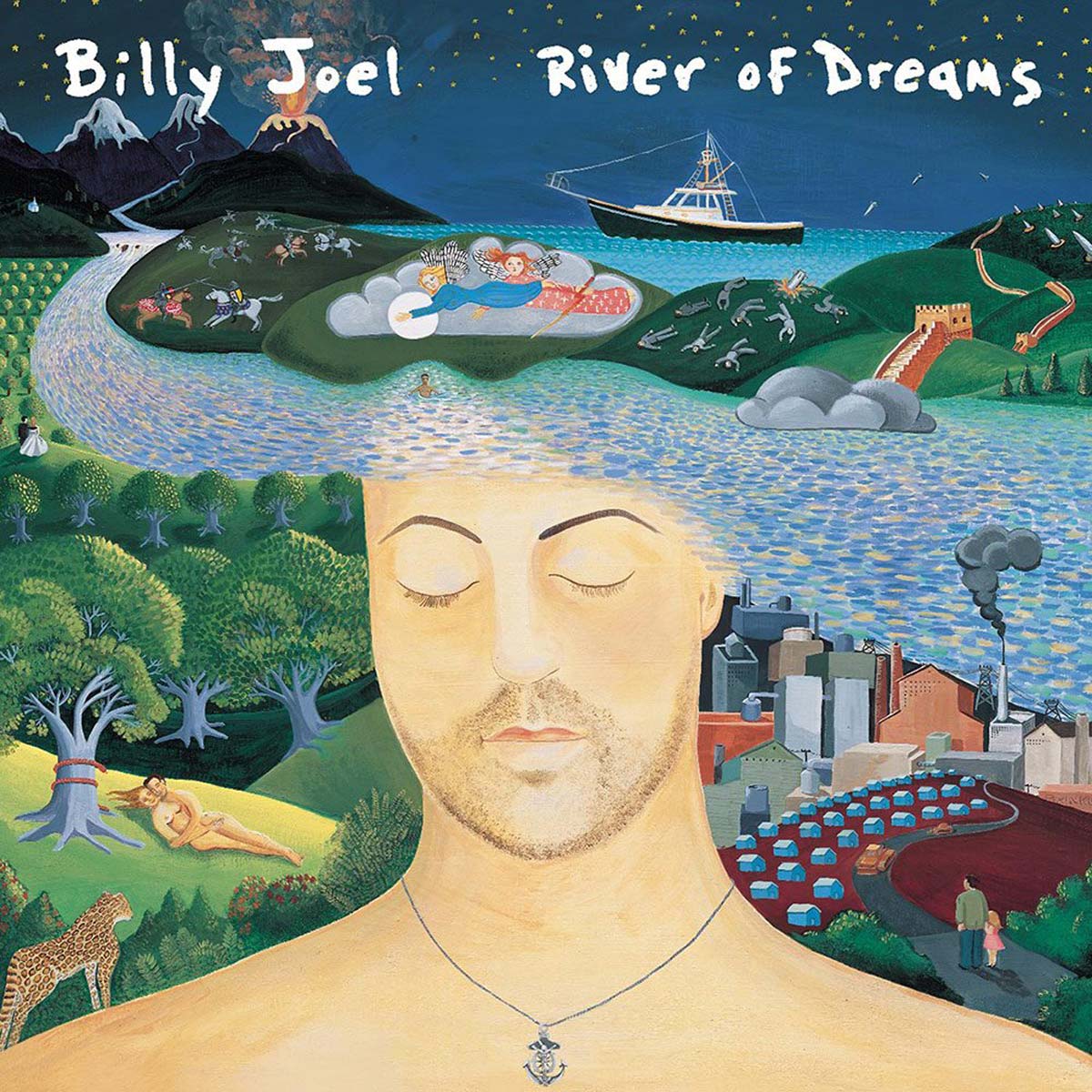 05

 River of Dreams (1993)

River of Dreams was Joel's last studio album in the pop-rock vein (he did release the classical disc Fantasies and Delusions in 2001). If this was his farewell to pop music — and it looks like it was — he went out on a high note. The songs on River of Dreams are often philosophical (witness the title track) and always well-produced. Even the deep cuts here are pretty amazing. The rocking opener "No Man's Land" is a scathing songs about suburbia while "A Minor Variation" is a bluesy, midtempo tune about mood swings.
---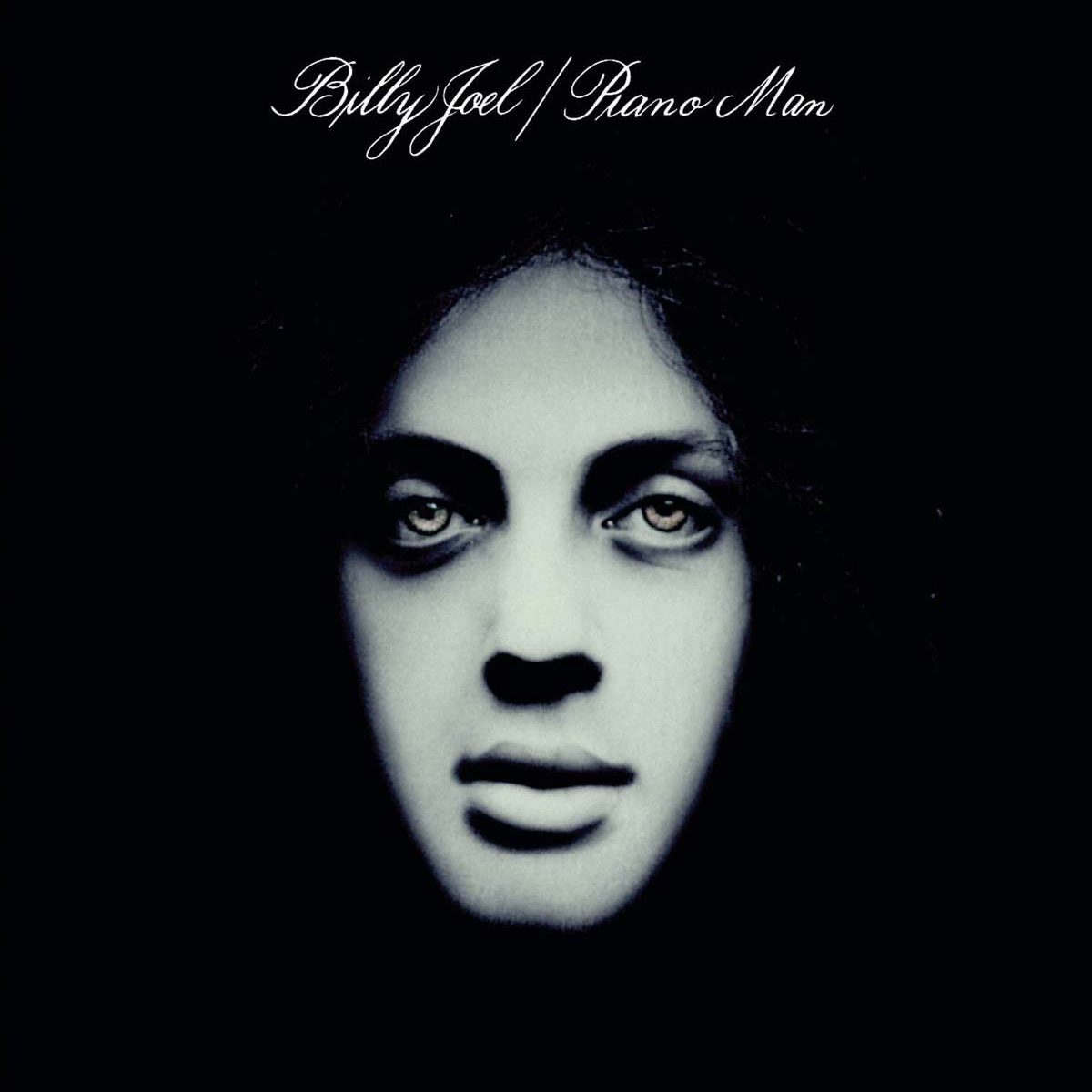 04

 Piano Man (1973)

Released in late 1973, Piano Man was Joel's first "official" solo effort and it provided his first brush with success. The title track, of course, became his signature song and a moderate hit. But the rest of the album proved that Joel was no one-hit wonder. "You're My Home" is one of his prettiest love songs, "Worst Comes to Worst" is infectious fun, and "Captain Jack" is a devastating portrait of a suburban loser.
---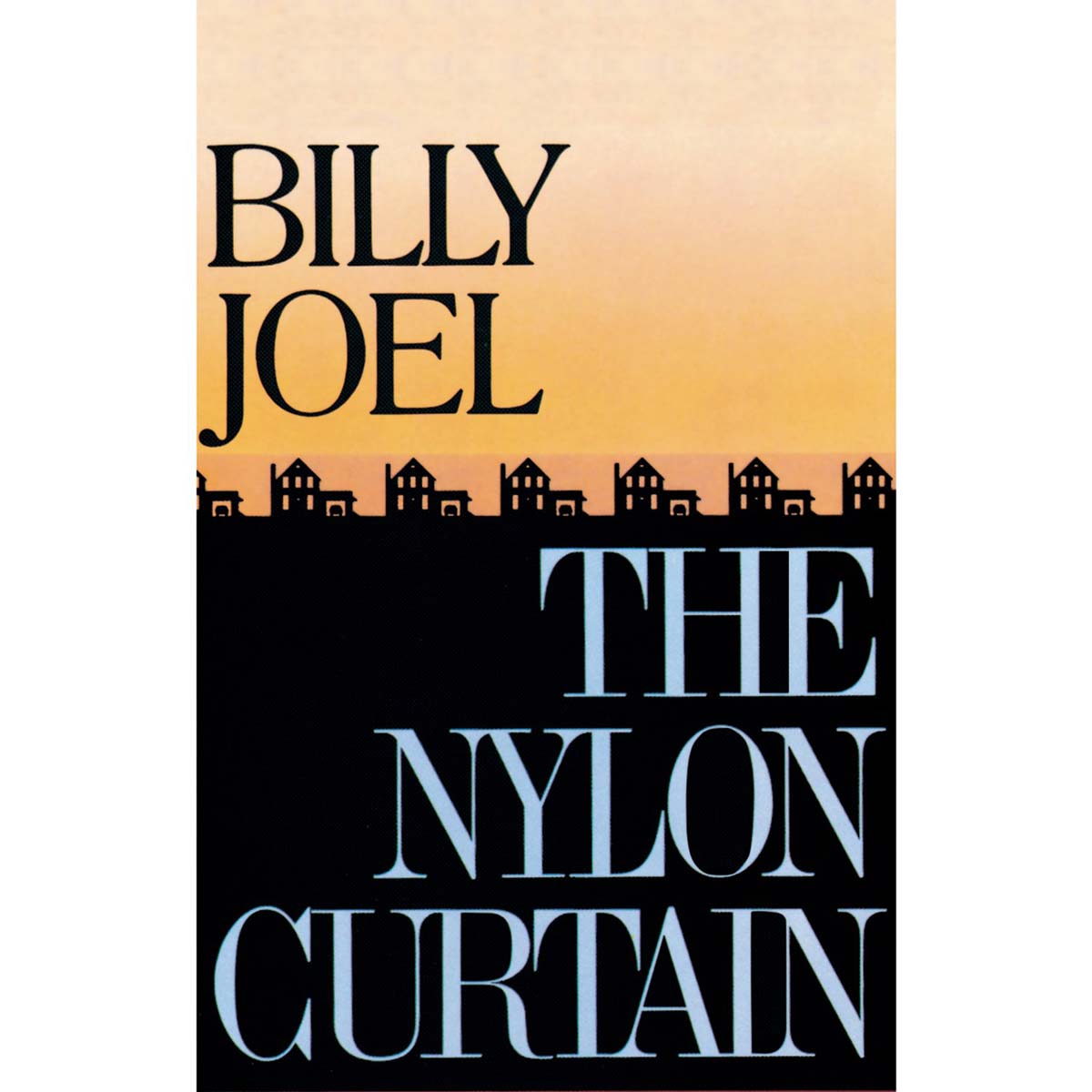 03

 The Nylon Curtain (1982)

Critics hated The Nylon Curtain — but then again, critics have never been kind to Billy Joel. To this writer's ears, The Nylon Curtain was one of his finest albums. Released in the fall of 1982, it produced two big hits in "Allentown" and "Pressure." But there also some great, Beatlesque deep cuts on the album such as "Scandinavian Skies" and "Laura." 
---
02

  Turnstiles (1976)

Turnstiles, from 1976, was the only one of Joel's albums on Columbia Records not to produce a Top 40 hit. In a sense, this is mystifying because it was also his first album on which every song was excellent; there is no filler on Turnstiles. Musically, the songs are all over the map: from the opening Phil Spector homage "Say Goodbye to Hollywood" to the pretty "Summer, Highland Falls"… and from the reggae-influenced "All You Wanna Do Is Dance" to the jazzy standard "New York State of Mind" — and that's just side one! Turnstiles was the record where Joel really came into his own as a songwriter and performer. It's no surprise that commercial success was just around the corner…
---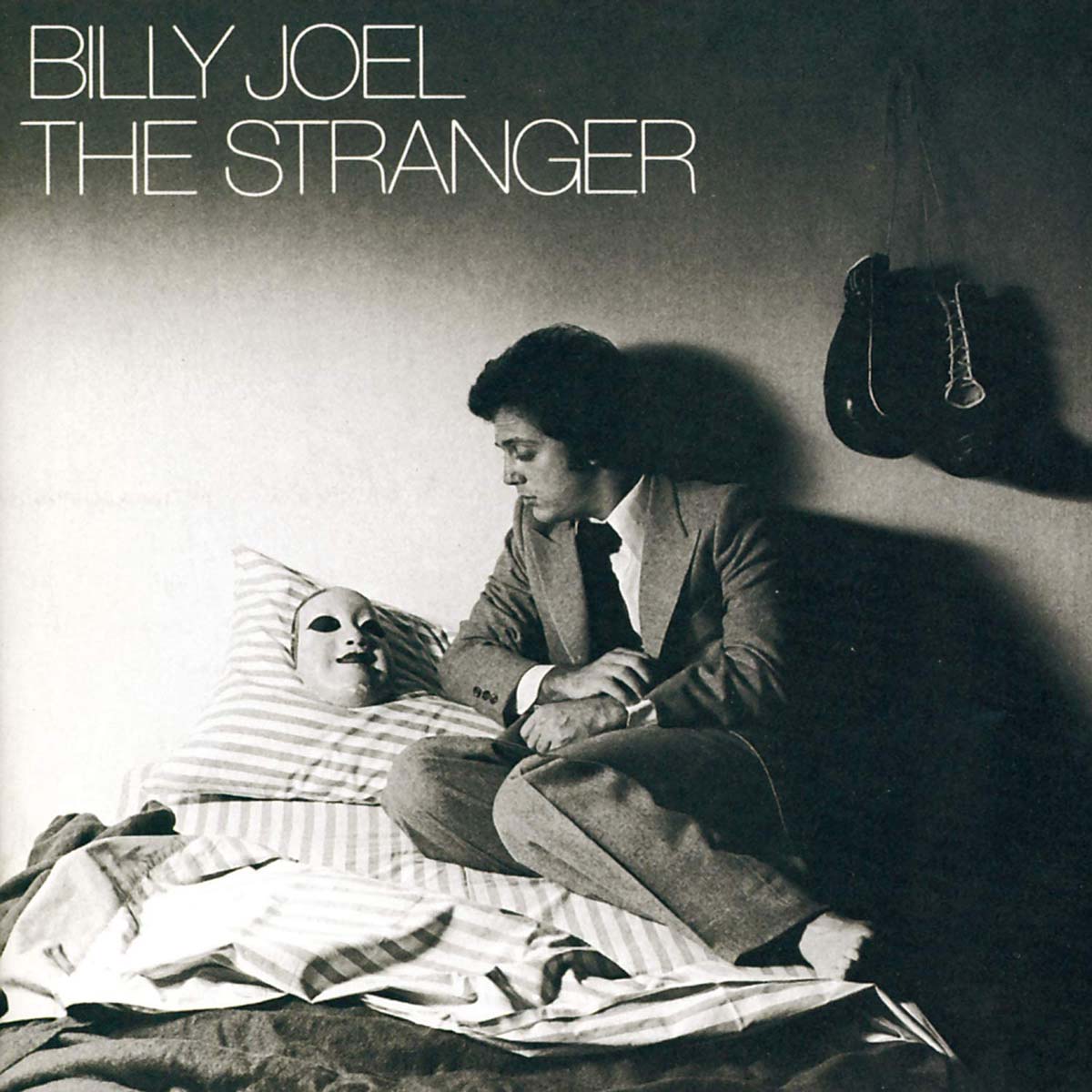 01

  The Stranger (1977)

… As The Stranger, released just a year later, proved.  From the rocking but insightful title track to the evergreen love song "Just the Way You Are" to the seven-minute centerpiece "Scenes From An Italian Restaurant," this was another album where every song mattered. But unlike Turnstiles, it was also a commercial smash.  The Stranger became Columbia Records' biggest selling album to date (surpassing Simon & Garfunkel's Bridge Over Troubled Water), won two Grammy awards and produced four Top 40 hits. It was also the first Billy Joel album to be produced by Phil Ramone, with whom Joel would work for the next decade.  More than four decades after its release, The Stranger remains one of the best albums of the late '70s and the crown jewel of Joel's career.

Enter for your chance to win an AUTOGRAPHED copy of Billy Joel's 'The Vinyl Collection, Vol. 1' Box Set

The post Billy Joel's Top 10 Albums appeared first on Classics Du Jour.