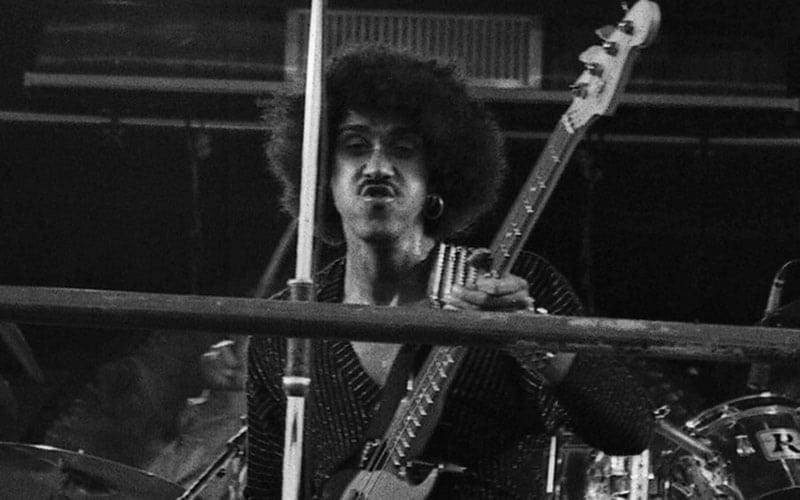 A statue honoring Thin Lizzy frontman Phil Lynott was unveiled in West Bromwhich, England this past weekend. The monument was erected in the town where Lynott was born on what would have been the late singer's 72nd birthday.
The Lynott sculpture was crowd-funded by Thin Lizzy fans from around the world. Another statue honoring Lynott was erected in Dublin, Ireland, where he grew up, in 2005 and in 2019, a plaque was installed at Hallam Hospital where he was born.
Phil Lynott died on January 4, 1986 at the age of 36.
A documentary about Lynott's life was released in 2020, the same year Thin Lizzy celebrated its 50th anniversary.
10 Classic Rock Bands with No Original Members
The post Phil Lynott Statue Unveiled in Town Where Thin Lizzy Frontman was Born appeared first on Classics Du Jour.